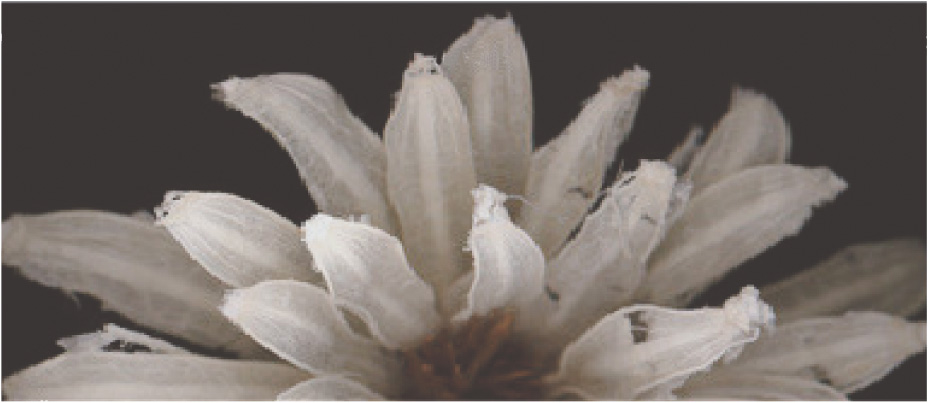 © 2010
Eco topia
Interior design studio | San Jose, CA
Aliza Avrahamov is the founder and principal of Ecotopia design. Her vast experience in the field of interior design includes working on domestic and international projects. As a senior designer in an architectural firm in San Francisco she had the opportunity to work on high-end residential and hospitality projects.
Through her design Aliza aspires to bring harmony, joy and beauty into her clients' lives. She believes that a well designed environment can make a big difference in people's lives; it affects their mood and level of energy and it can be healing and inspiring. Aliza's holistic approach to interior design incorporates sustainable principals into stylish, functional and environmentally friendly interiors.
Aliza is an allied member of the American Society of Interior Designers (ASID), and is certified by the United States Green Building Council as a Leadership in Energy and Environmental Design Accredited Professional (LEED © AP). She holds a BA in Interior Design from San Jose State University and a BA in economics.
Inspiring responsible style